About Clearwater Mortgages
With over 30 years' experience and a friendly service, we will help you!
Whether you are a first time buyer, re-mortgaging, moving or looking to finance a buy to let, by combining sophisticated technology with human expertise, we can quickly identify and arrange a mortgage that best fits your requirements.
We are a professional, family run Mortgage Brokers advising and arranging mortgages for our clients. You can rest assured we will always provide you with the best advice to suit your circumstances.
Let us show you how easy arranging a mortgage can be!
Visit our Facebook page to see our customer reviews https://www.facebook.com/pg/clearwatermortgages/reviews/?ref=page_internal  
Why choose Clearwater Mortgages?
Our clients choose to trust us over the competition because of the way we conduct our business.
We provide our services to suit you, whether face to face, telephone or email
We search a comprehensive range of lenders to ensure we find the right mortgage for you
We continue to monitor the market place and will keep you updated on opportunities
Providing you with free professional advise.
Call us on 01903 787305 to speak to one of our advisors today.
MEET OUR EXPERT MORTGAGE ADVISORS
It's our team work that makes your dream work!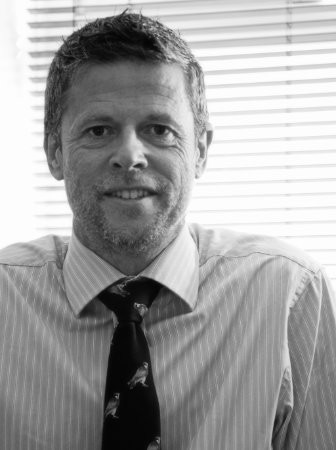 Steve Newman
MANAGING DIRECTOR. Tel: 01903 787305
Steve has worked in the mortgage industry since 1985. Married with three children and living in Sussex, Steve understands how important finding the right mortgage is.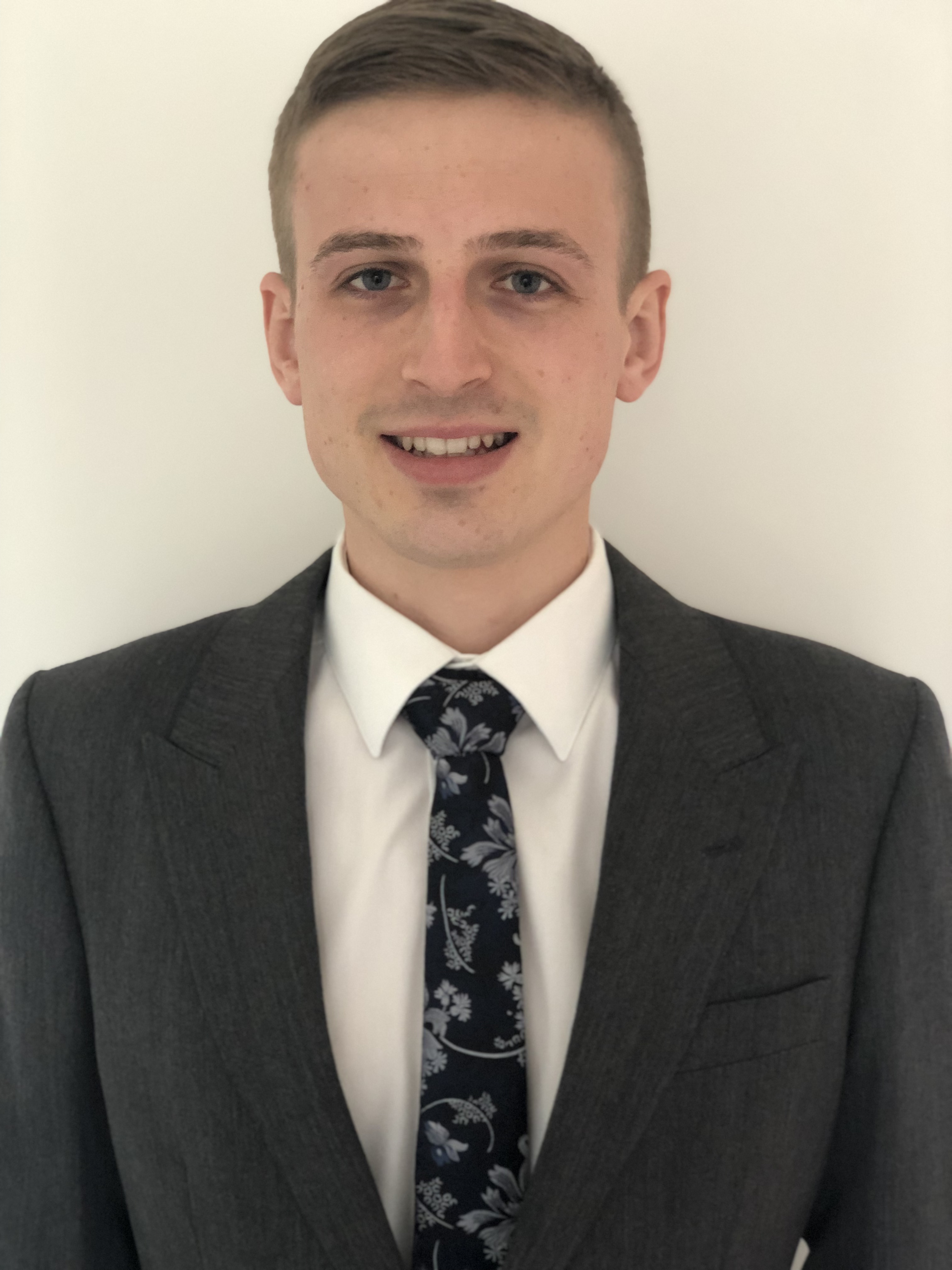 Ryan Newman
MORTGAGE CONSULTANT. Tel: 07479914185
Ryan has worked in the mortgage industry since 2017 and has a great understanding of the needs of customer and how to implement this efficiently, keeping the customers best interests at the forefront of what he does. Out of working hours Ryan loves nothing more than family days out with his wife and two children.
WHAT OUR PAST CLIENTS HAVE SAID
Would most definitely recommend Clearwater Mortgages. Ryan was highly professional, knowledgeable and guided us through our first home purchase with ease. He was always easy to contact and responded in a timely manner. We even used the solicitors he recommended, they were amazing also, we trusted his judgement and everything went through quickly. We will be using Clearwater again when we remortgage in a few years. Thank you once again! Rebecca Stirling
Ryan was brilliant! As first time buyers we had no idea what we were doing. Ryan talked us through each step and explained everything really clearly, and checked in with us to make sure it was all going ok. We're really pleased with the service and advice we got from Clearwater, and I'd definitely recommend them Jo O'Brien
A great mortgage company to use if you are a first time buyer. Ryan was very professional, helpful and made sure that it was all clear throughout the process of getting my mortgage sorted, as being a home buyer especially for the first time can be very stressful. Highly recommend this company to everyone and I will be using this company again in the future. Geo Simpson
Steve has been excellent for us sorting out mortgages on both our residential property and our buy to lets. Highly recommended Ben Flannery
This is the 4th time I have worked with Steve and Clearwater mortgages and I cannot recommend them highly enough. Steve is incredibly knowledgeable and always responded quickly to any queries. He helped locate the best mortgage for us to purchase a property we never thought we could get. Nothing was too much trouble. When we exchanged contracts, we even got a 'congratulations' email from Steve from 40,000ft on the plane back from his holiday!! A real genuine service that made me feel extremely valued. Thanks again Steve! Clive Chalmers
Would highly recommend Steve & the team at Clearwater Mortgages. Laid out our options to us straight, enabled us to secure the best deal possible for our first house purchase and generally just made the process of obtaining the mortgage stress free. Very helpful advice and recommendations on insurances, solicitors & everything else surrounding the whole purchase as well. All in all a thoroughly professional yet friendly & personal service. Could not have asked for more! Tom Reeves
I would highly recommend Steve at Clearwater he is a really nice guy and takes the stress away of mortgages. He handles everything and explains things easily so can understand what is going on. He also got the best price and rates out of 3 places I tried. Thanks Steve. Ryan Palfrey
I was recommended Steve by a family member and he couldn't have been more helpful. Steve got us a great mortgage offer on mine and my partners first home and explained everything to us very clearly and made the process super easy! We have already recommended him to friends and will certainly use Steve again! Thanks Steve ! Bethany Kenny